Yes! Even Brad Pitt has an enormous interest in Tiny Houses and here's one he helped build in New Orleans. This is just one of the homes that he helped build through the Make It Right Foundation which he helped start to help build homes for families whose houses were destroyed from Hurricane Katrina. Check out the amazing images of this eco-friendly Tiny House that has solar electric, small footprint and more.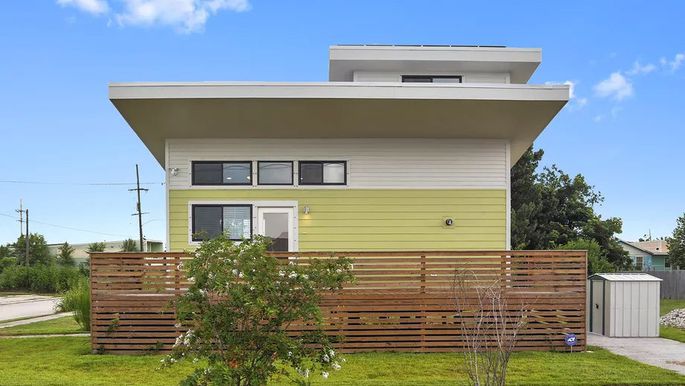 Two stories tiny house with the sloping roofline.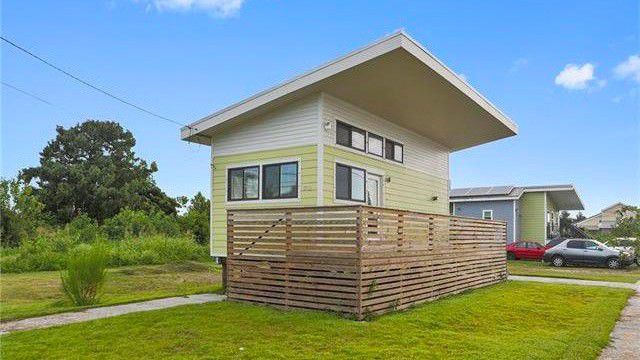 Open space with kitchen sits at a counter bar to eat your meals.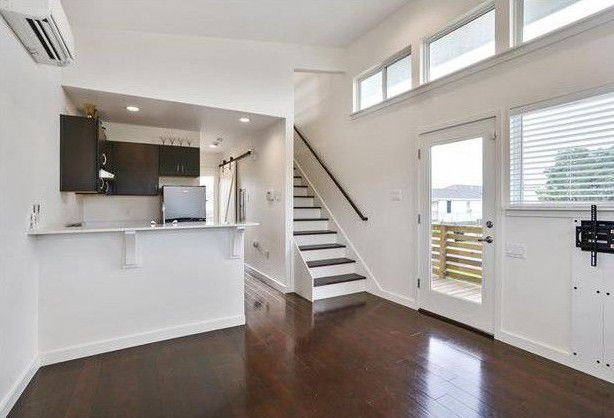 Easy entry through side staircase to porch and entrance to the home.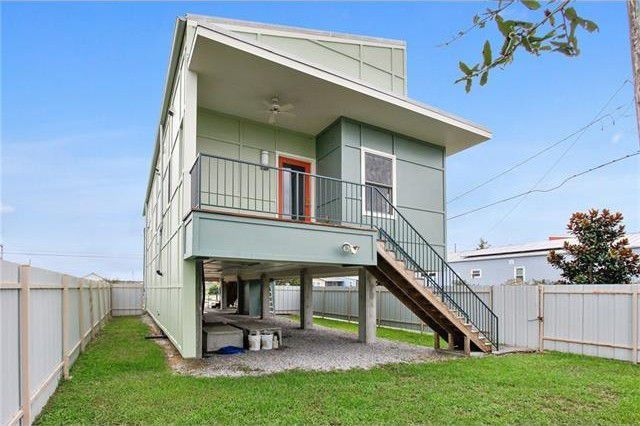 The original article can be found here: http://www.realtor.com/news/trends/brad-pitt-built-a-tiny-house/