Acne
Red and inflamed, infected sebaceous glands create painful pimples. While this condition usually affects teens, adults can get it, too. Whether the acne affects only your face or has spread to your chest, back, or other body parts, herbal remedies help you look and feel better.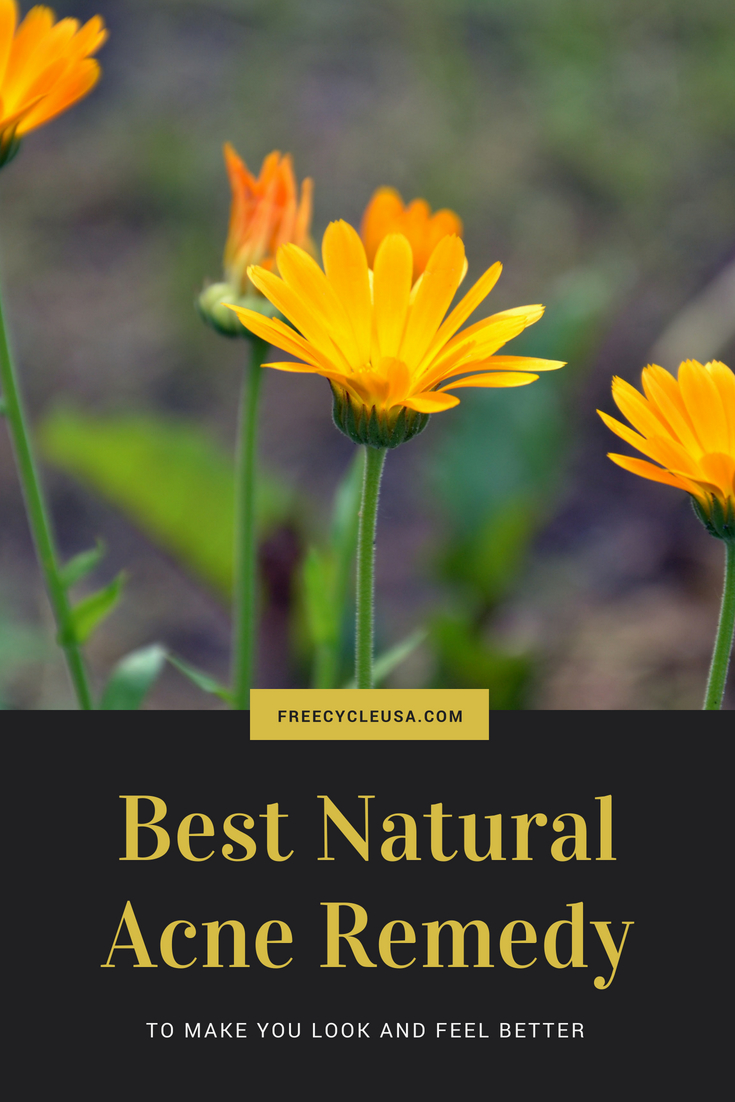 Calendula Toner
Makes about ½ cup
With soothing calendula that addresses inflammation, this simple toner also contains witch hazel, which targets bacteria while softening your skin. When kept in a cool, dark place, this toner stays fresh for at least a year.
2 tablespoons calendula oil
⅓ cup witch hazel
1. In a dark-colored glass bottle, combine the ingredients and shake gently.
2. With a cotton cosmetic pad, apply 5 or 6 drops to your freshly washed face or other areas of concern. Use a little more or less as needed.
3. Repeat twice per day while acne persists. Store the bottle in the refrigerator if you think you'd like a cooling sensation.