White clothes are in many of us our first choice, we all love them, but the sad fact is that it can easy get stained.
In most cases, even the best and most expensive stain detergent cannot wash off the stains, and if we keep trying we just end up having chemical-laden clothing whit lost white color.
But there are trick that you can try, and end up again enjoying your favorite pure white, stainless cloth.
We now present you 3 tricks that have great effect in removing stains, and the best part is they are all natural!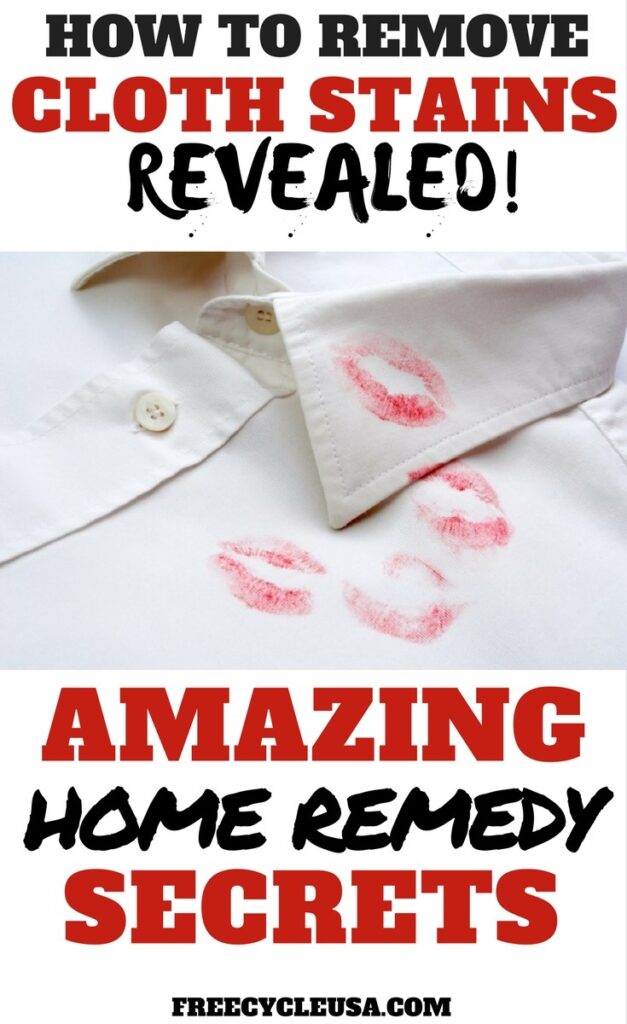 Baking Soda
In a plastic tub fill 4 liters of water then add a cup of baking soda. Let it dissolve and then place the clothes inside, and leave them to soak for about 10 to 15 minutes. Whit this you will restore the white color of your clothing and the stains will be gone.
 Lemon and Vinegar
In equal amounts mix vinegar and lemon juice then with this mix you can wash your stained clothes. Rinse the clothes and the stains will be gone. The clothes will have great fresh smell and their original white color.
Aspirin
In a plastic tub filled with water add 6 crushed aspirins, and then add your clothes inside. Leave the clothes to soak for about one hour, and then wash it whit detergent. You will end up whit pure white clothing again.
Try these tricks soon, and you will never be afraid of stains again.
If you want to try more awesome everyday remedies from things found around the home click on the Learn More link below.