Most avocado trees are grown in tropical climates, primarily in Mexico (the world's leading producer of avocado), California, Hawaii, and Florida. California is the number one producer of avocados in the United States, with most of the crop being of the Hass variety. But why not growing an avocado tree at home?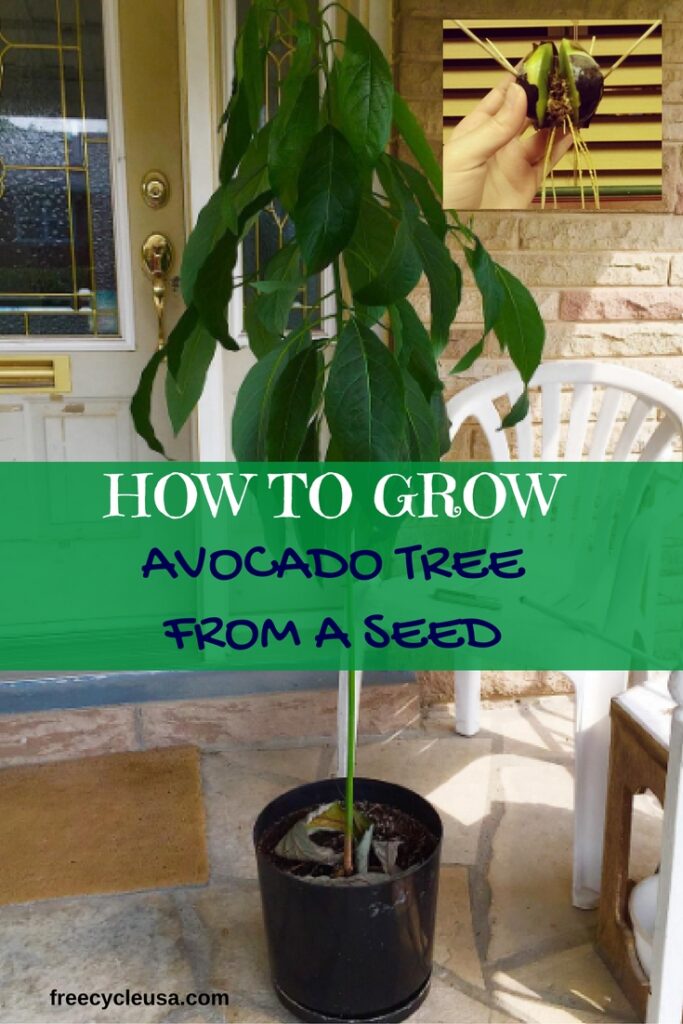 Growing an avocado from seed and more…
To grow an avocado tree, you need to get an avocado seed, clean it off and poke three toothpicks into the side of it. Then immerse the seed halfway in the water while the three sticks rest on the rim of a drinking glass. Set the seed with the wider portion down.
Place the glass with the seed somewhere warm with not too much direct light. The water should be changed at least every couple of weeks, before it gets dirty and depleted of oxygen.
In four to six weeks, the seed should split and out should come roots and a sprout. Once the stem has grown a few inches, place it in a pot with soil. Avocados have been known to grow large, so you will have to repot the plant several times.
What's the ideal place to grow an avocado tree?
The ideal spot for the plant is at the brightest window. Avocados are widely cultivated in tropical to subtropical climates. They may grow in shade but require full exposure to sunlight for best productivity. It should also be watered every few days.
How long does it take to grow an avocado tree?
Under good conditions, growing avocado takes many years, even up to a decade or two, to begin producing fruits. Indeed do not expect to get fruits but you can still grow a beautiful houseplant!
How big is an avocado tree?
Avocado is a medium to large evergreen tree with large, leathery, deep green leaves. The tree grows to 20 m, with leaves 12 cm to 25cm long. The flowers are greenish-yellow.
Why growing an avocado tree at home?
To grow an endless amount of organic avocados! Avocados are very healthy for you. They have antioxidant, anti-inflammatory, and alkalizing properties. They can help you lower your cholesterol level and contain lot's of healthy nutrients. They are also very rich in fiber. So there're many reasons why it's recommended to include avocado in the diet. Try growing an avocado tree at home if you don't like making regular trips to the grocery store for your daily supply or if you are fed up with spending lot's of money for quality produce.