By creating a landscaped outdoor area with your own two hands, you'll save on the cost of a professional landscaper and have maximum input as to the look of the finished product. But how do you get started?
There are several different types of feature that might look great in your yard, and these are a good place to start:
Do you need a pond or do you want another water feature?

What proportion of your yard would you like to dedicate to grass, flowers and vegetables?

Do you need a flagstone patio or path

What about installing an automatic sprinkler system?

Would statues or ornamental flower pots look nice? Will you make them yourself from hypertufa?

Where are the shady areas and where are the sunny areas?

Are you looking to generate or conserve energy?

Do you want to channel or deflect the wind with yard structures?

How about a gazebo, greenhouse or shed?

What sort of dividers (fences/walls) do you want to erect?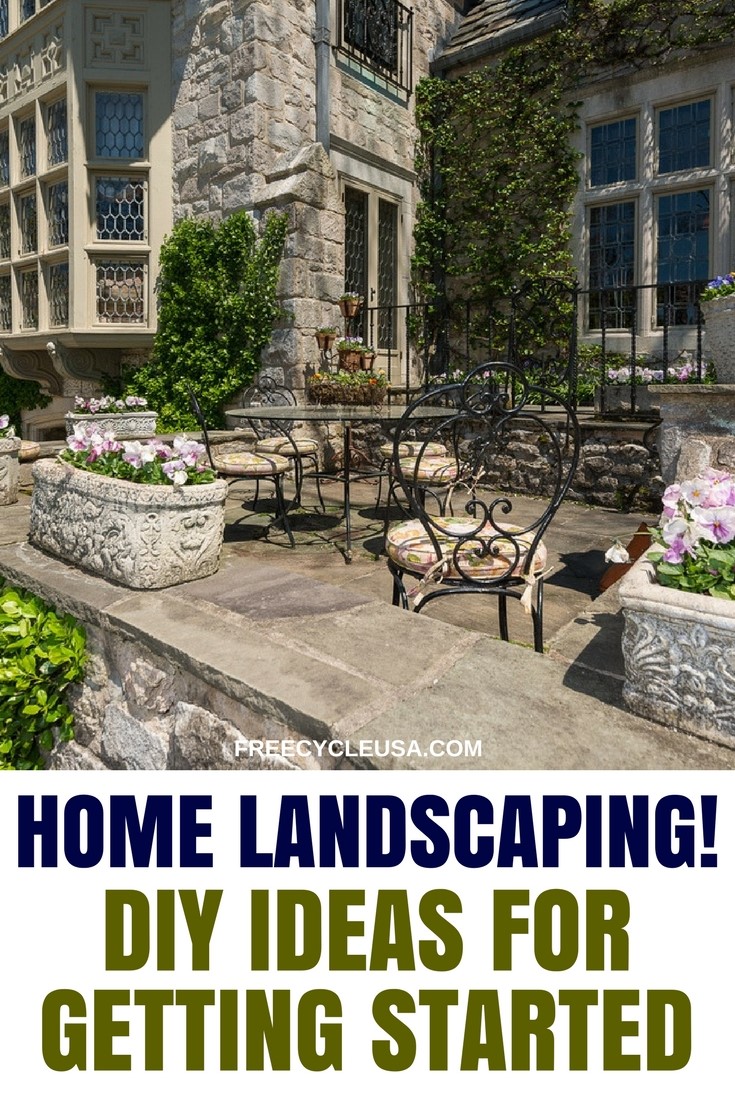 None of these things are beyond the reach of DIY. There's a wealth of information on the internet alone on how to create and arrange all these things. Before reaching for the Landscaping DIY guides, however, it's advisable to take a look at as many photos of well-landscaped spaces as possible. This ensures that you won't miss anything that you'll live to regret. A great source of information on this can be found at lideas4landscaping.com, which is a blog that provides you with some of the best picks among the wealth of landscaping information, tips, advice, and ideas on the internet. I hope this has inspired you to get started with your do-it-yourself landscaping project. Click here or below to see how easy it is to DIY Landscaping yourself. Good luck all!