Are you looking to buy a chicken coop but you just can't seem to find that anything appeals to you? Well then, building your own chicken coop will be exactly what you need.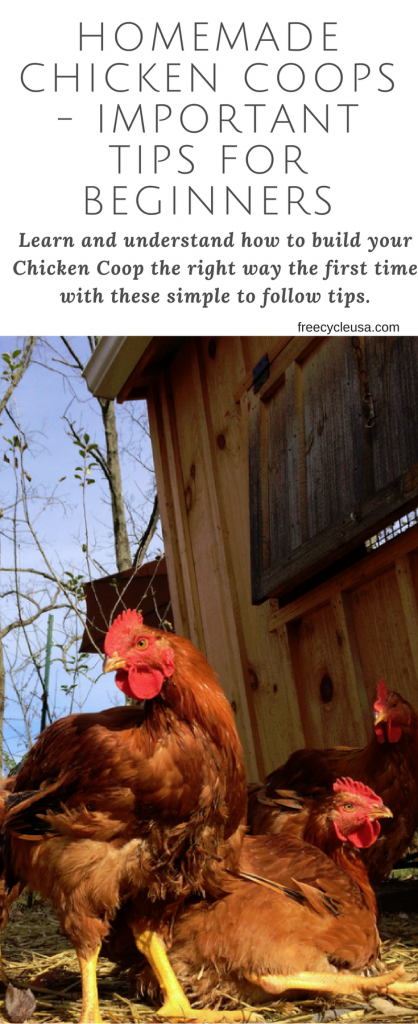 There are a couple of things that you have to consider before building a chicken house. How much are you willing to spend on materials and other items? Where do you get plans? What type of design are you searching for?
Even when you feel that you have found a beautiful design for your coop's exterior, you will still need to focus on building a steady and durable one.
Well then, let's go through some basic things that you will need to know.
First and most important of all, you will need to adjust the size of your coop to accommodate your backyard. You will have to consider various factors such as the number of chickens you want to rear, total amount of space you have in your yard and the size of chicken coop that you want to build.
Inspect your landscape
Before you can start on construction, you will need to clear any obstacles which may hinder or complicate matters later one. Since your chickens require plenty of light, you will need to cut any trees which may block sunlight to the chicken house. Not only that, it will actually keep your chicken warms during those extreme winter conditions.
Next, you will need to decide what type of chicken coop you are looking for. Are you looking for an extravagant, double floored mansion, with a ramp that connects both floors? Or do you prefer a plain and basic one just to fulfill the shelter needs of your chickens? Keep in mind, however, that chicken coops can get dirty very easily so you may want to consider building a chicken coop that is easy to clean.
Besides that, it is useful to find out what breed of chickens you have at the moment or are planning to have in the future. Then, you will need to make a decision, which means wanting to breed more chickens or just simply raise and take care of your hens.
If you chose the former, you will need to construct a bigger coop to accommodate the growing number of chickens. This means that you will have to expand your chicken house beyond its original size.
Following similar structures
Since chicken coops are similar to many other animal housings such as dog houses, you can look for different features of the dog house and incorporate them into your coop.
The most important aspect of a chicken coop has to be its durability. Chicken coops need to be resilient to harsh weather conditions such as the blazing heat or freezing cold. Besides that, a properly built chicken coop will guarantee more productivity and better chickens.
You will need to provide insulation if you reside in an area that experiences cold or rainy seasons. Also, it prevents moisture from entering the coop.
Maintain sanitary conditions
Different people have different ways of keeping their coop clean. Some of them prefer to keep their coops elevated by building them on stilts. This prevents predators such as snakes or dogs from invading the coop and eating your precious chickens.
One effective way to keep your chicken house clean is by installing perches for the chicken's poop. By doing this, you can significantly save yourself lots of trouble to clean up the coop because all you have to do is clear the perches. It also prevents bacteria and contamination and most important of all, creates a clean and healthy environment for your chickens.
Building a chicken coop is not exactly the easiest thing to do. But once you understand a few simple rules, you will find it surprisingly easy to accomplish. So what are you waiting for? Start working on your chicken coop now!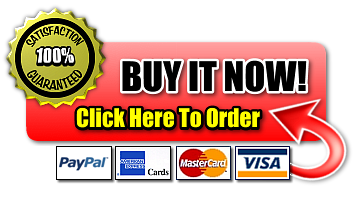 Want to learn more about homemade chicken coops? Check out my website to see more chicken building tips and tricks.
Save
Save
Save
Save