Any temporary shelter set up to protect people from hazardous elements can be called an emergency shelter. Emergency shelters are provided to people who have lost their homes or places where they lived due to a natural calamity, war, or disease. In some cities and towns, there are permanent emergency shelters. These are managed by private organizations and are used by people who may have lost their homes in a fire or any other disaster.
Any construction erected to provide people with temporary shelter can be termed an emergency shelter. The most common type of emergency shelter used is tents. International organizations keep stock of tents and send them wherever emergency shelters are required. Schools, churches, and halls have also been used as emergency shelters. During the Second World War, tube train stations were used as emergency shelters.
An emergency shelter can be made from a variety of materials. In a jungle or wooded area, branches are cut and placed in the ground, and leaves are spread over the top as a roof. This may be one of the crudest forms of an emergency shelter that can be constructed.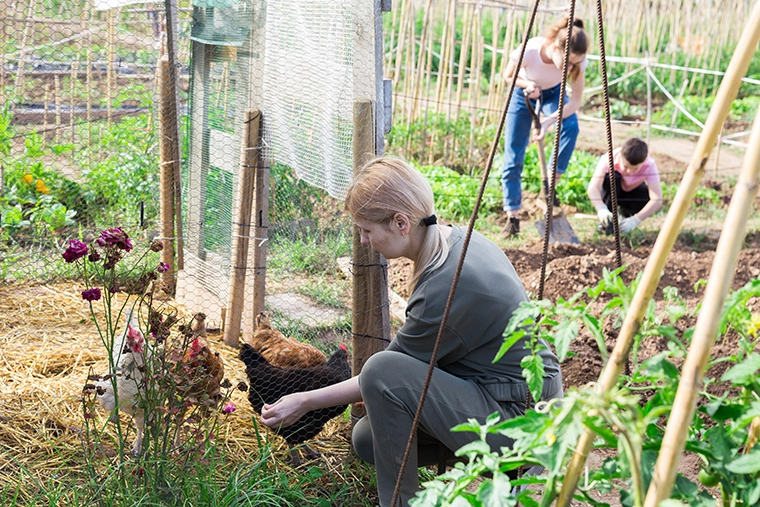 If people have to live for an extended period in an emergency shelter, then prefabricated homes may be constructed. A prefabricated home can be assembled fast and provides better relief against the elements than a tent. An emergency shelter can also be built using empty bags filled with local soil and placed in a circle. Poles are placed across the top and are covered with a tarp or plastic sheet.
Earth is mixed with straw, and water is plastered onto the tarp. The door and windows may be made by using salvaged doors and windows or placing a scrap wooden beam across the opening and hanging a scrap sheet of cloth, tarp, or any other material. These types of emergency shelters were constructed in Pakistan after the 2005 earthquake.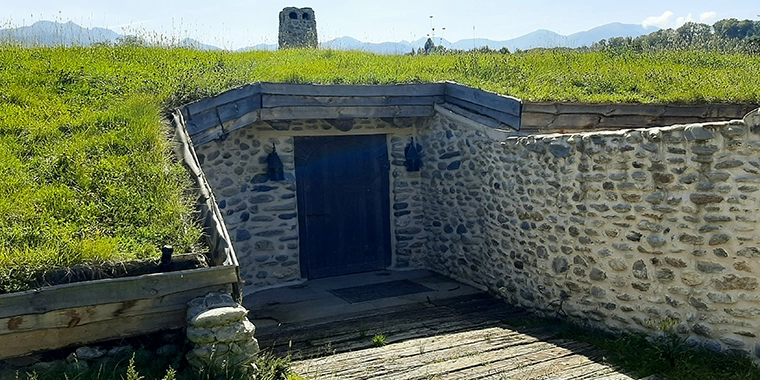 An emergency shelter has to be constructed from the material available at the emergency site. The emergency shelter has to be safe, protective, and cheap to construct. Women and children suffer the most in an emergency and require immediate shelter. Therefore, before any relief can arrive in an emergency, the materials available at the emergency site must be used to make emergency shelters.
You cannot expect people to sit out in thunderstorms, hurricanes, and cyclones and wait for aid to arrive. Fallen trees, branches, and salvaged materials from collapsed homes and buildings have been used to make emergency shelters. People have used common sense and available materials to set up emergency shelters.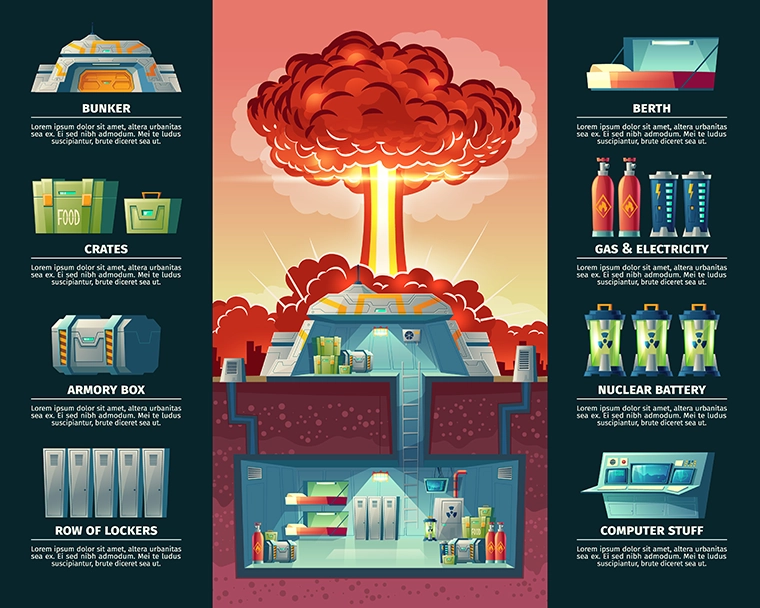 A variety of emergency shelters have been made during emergencies across the world. China has had massive earthquakes and floods, and the government has had to provide emergency shelters to people. The United States witnessed a devastating hurricane that left thousands of people homeless. Again, the government and aid agencies moved in to provide emergency shelters. No single standard of emergency shelter is there that is constructed. You have to build an emergency shelter with whatever material is available.
Michael Anderson is an off-grid expert. You can learn more about self-sufficient shelters and off-grid living at the link below.