To acquire a puppy is a joyous as well as a memorable event as the puppies are the cutest friends and companions of humans. Supple fleece, puppy kisses and the cutest faces in the world, all these good things mix together to create a sensitively charged experience. The moment a puppy enters your custody; motherly instincts begin to develop in you, and before long you will accept the puppy a member of your family. It is really a very tender feeling to have a pup at home. It also mixes up with everybody nicely.
Love and softness are the most vital ingredients as you raise your puppy, but only love is not enough to train your puppy. If you feel and wish to train your puppy in a better manner you must take proper initiatives to do so. Initially, you may practice a few days of bliss with the new member of your family but soon after the first date has ended you will understand that your ideal puppy is far from faultless. Almost all the puppies come with in-born faults. They defecate indoors, chew almost everything, use their teeth as playful weapons and cry loudly when they are left alone. The puppies are almost like little children and they also have the tendencies to disobey you and your instructions.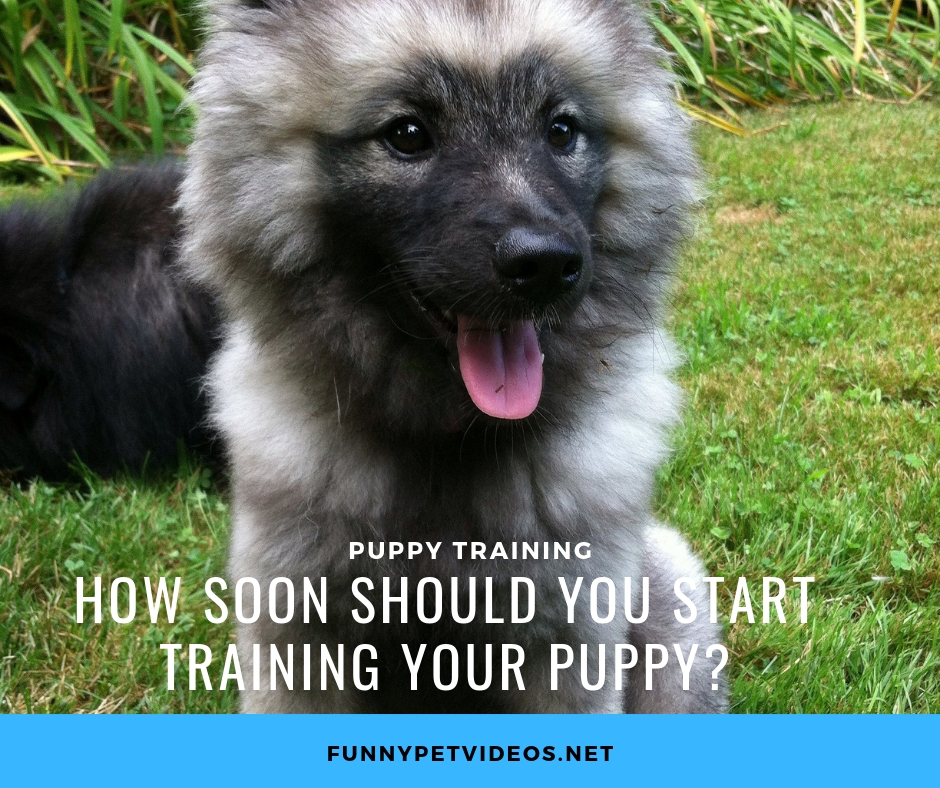 Therefore it is very much essential for you to make proper and immediate arrangements to start training your pup. As said earlier, the pups are like little children and they have the tendencies of testing boundaries, avoiding rules and do whatever they like to do. Therefore they need guidance for adopting correct habits.
Training is training, and it should be done in the true meaning of the term. Your idea of training the dog must be to develop good eating habits as well as behavioral habits in him. It means that you should adopt an appropriate training style that will treat your puppy as you want him to be.
Before you start thinking of training your puppy, decide what exactly you are looking for in your puppy. It is important that you seriously think and decide what you want the end results to be. As far as the present status of training methodology is concerned, many suitable methods are available for your dog to get training. You should look for the correct trainer or training school only after you do your thinking part.
It is always advisable to train your dog by yourself. You must take care of the following things before you start the training process:
Do not get aggressive in your behavior even if your pup is not able to perform according to your commands.
Do speak in a consistent manner and don't use a harsh voice while giving commands.
Speak continuously with your dog and repeat words you like him to understand and follow. So you should utter words like 'Stand up', 'Sit', 'Come', 'Go' etc and also show him the possible response which he could show to these words.
Don't forget to reward him if he follows you correctly. If he is not able to follow one command properly, do not repeat it right then.
Take your dog for a walk and let him develop the habit defecating outside. In a few days, your pup shows the correct response to your commands and makes you a proud owner.
Save yourself a lot of time as a dog owner and train your dog to be obedient. It gets so much easier for both you and your dog when you have trained your dog´s obedience.
Click here to learn more about training your dog.