I have been an official beekeeper for one month and now have two hives going! There is a lot to learn! Even though I've only had my bees for one month, I have some great tips and advice for the beginning beekeeper! Learn from and with me on this crazy journey called beekeeping!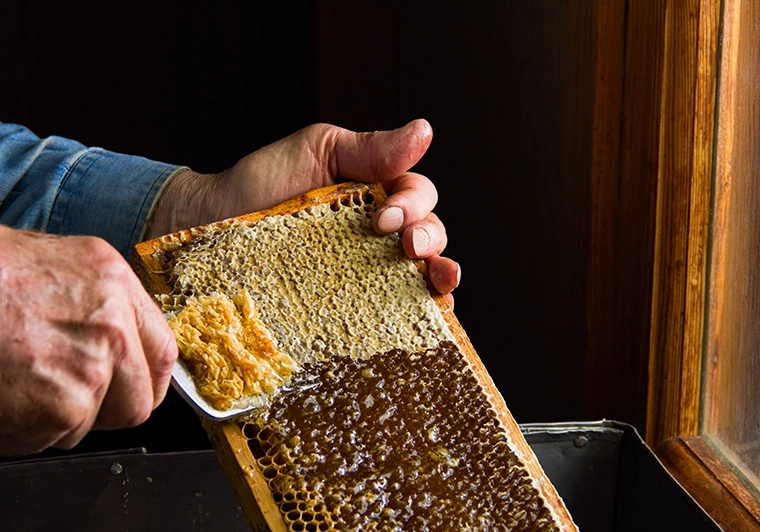 Support our channel and start your homestead journey with us.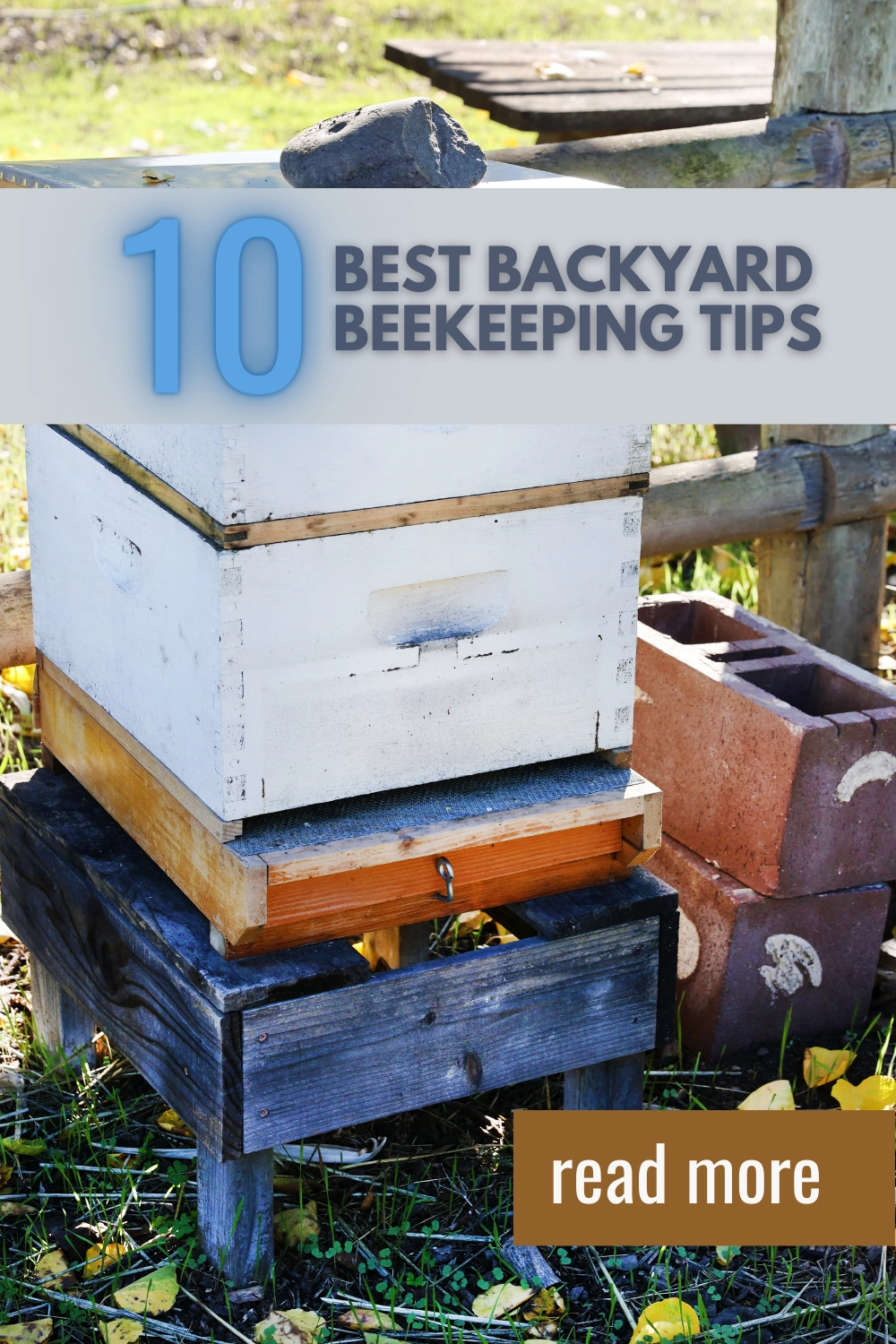 Thanks for checking out our channel and hopefully subscribing! We are a family who lives in the mountains of North Carolina, and our channel is family-friendly and features homesteading, horsemanship, chickens, goats, wilderness survival, travel, nature, salamanders, crafts, canning, gardens, fruit trees, dogs, cats, hiking, family adventures, science, and a whole bunch more! We post several videos weekly, so if you like us, subscribe! Any ideas for videos? Questions? Let us know!